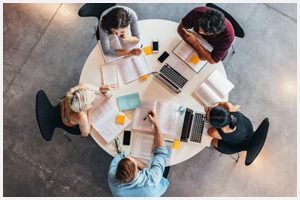 The Group
The Catapharma Group was formed in 1986 with the coming together of three young chemical engineers with a strong desire to apply their technical skills to productive industrial activity.
Dr. Shrikant Karwa, the founder of the Group, has, to his credit, a doctoral thesis on Principles of Liquid-phase Catalytic Hydrogenation and a few international publications and review articles in the same field. With no industrial experience and only his university research as his asset, he directly ventured to transform his technological insight into industrial reality.
Presently, the group comprises of 110 people with annual turn over of $ 9 millions. The core activity is manufacture of pharmaceutical intermediates and fine chemicals. This is backed up by well equipped research lab and pilot plant for development of new products and up-gradation of existing processes.
---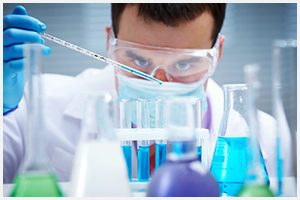 Technological Expertise
The Group concentrated its efforts to master the technology of liquid-phase hydrogenation, which included critical equipment design, and preparation of active and selective catalysts. As on date, the Group has mastered catalyst design and equipment design for reduction of various functional groups.
The insight has resulted into three self-sufficient manufacturing sites; erected and commissioned by a complete in-house effort. With mind-sets tuned to develop technologies from fundamentals, the Group has initiated a massive R & D effort for launching various products, using catalytic hydrogenation and air oxidation, N-alkylation, O-alkylation, nitrosation, low-temperature nitration, esterification, ethoxylation and cyanoethylation.
---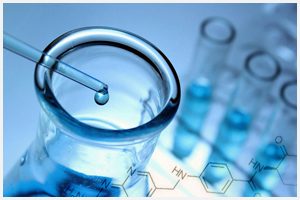 Manufacturing Facilities
Sinnar, where the Group's manufacturing sites are located, is an industrial belt, 180 kms from Mumbai (formerly Bombay ) and 30 kms Southeast of the holy city of Nasik.
Today, the group consists of the following companies
They have their own manufacturing sites based on catalytic hydrogenation and other upstream / downstream unit processes. Catapro Technologies undertakes research and development activity and manufacture low volume specialty chemicals.
---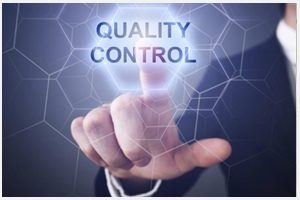 Quality Control
The quality control laboratory is equipped with necessary analytical techniques, which include GC, HPLC, TLC, atomic photo-spectrometer, Karl-Fischer instrument.The stringent quality control procedure ensures clearance of goods as promised to the customers.
---
Products
Presently, the Group has established itself as a leading supplier in the Indian market for various derivatives of piperazine, methylendioxybenzene and benzylamine. A list of products will give an overview of the product range. The Group has the distinction of being the only manufacturer in India for many of the products. In the past few years, the Group succeeded in exporting half of its production to Europe and China . Any enquiries for developing processes/ products based on catalytic hydrogenation and air oxidation, N-alkylation, O-alkylation, nitrosation, low-temperature nitration, cyanoethylation or ethoxylation are accepted with great enthusiasm and confidence to deliver the products.
---
Future
As the list of customers grows, so does the list of products. The research and development efforts continue and a few more products are on the anvil for commercialization. The continued presence for last 25 years in the international market always opens up new vistas for capitalizing on the technological strengths of the Group.
The future is always UNKNOWN, but with the commitment to put technical and commercial proficiencies at the service of our esteemed customers, it looks BRIGHT!!!
CATAPHARMA
… a commitment to technological excellence !